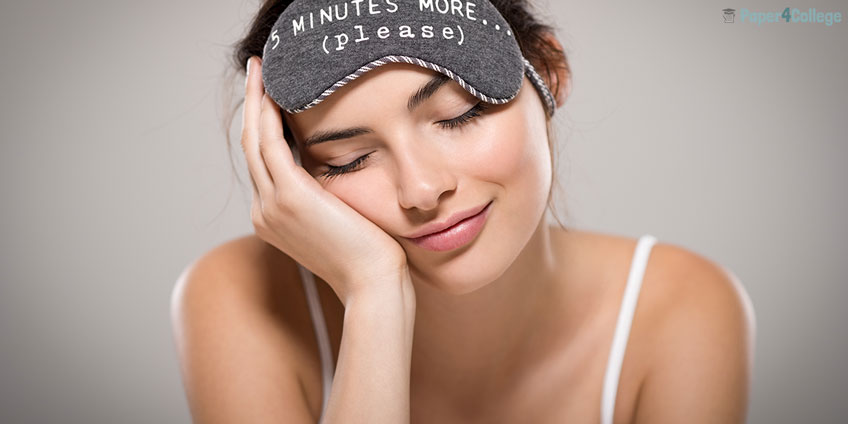 Returning to the university is approaching. With these tips, you will succeed! We understand that during vacation, you rested and passively spent your precious time. However, now you should go to the previous pace quickly to be a productive and successful student. One of the most effective ways is homework help online. While the experts are engaged in your tasks, you are tuning in for studies. This is an ideal scenario. And we continue.
Go to Bed Earlier
Seriously, a few days before the start of the academic year, try to have a steady sleep rhythm, go to bed and get up earlier while ensuring a good night sleep for 8 hours.
Correct Your Diet
During your vacation, you were enjoying delicious dishes and trips to restaurants. During the academic year, a balanced diet with a wholesome breakfast and a light dinner are highly recommended. Avoid skipping meals: it is like a sleepless night, it really harms your health.
Go Back to Sport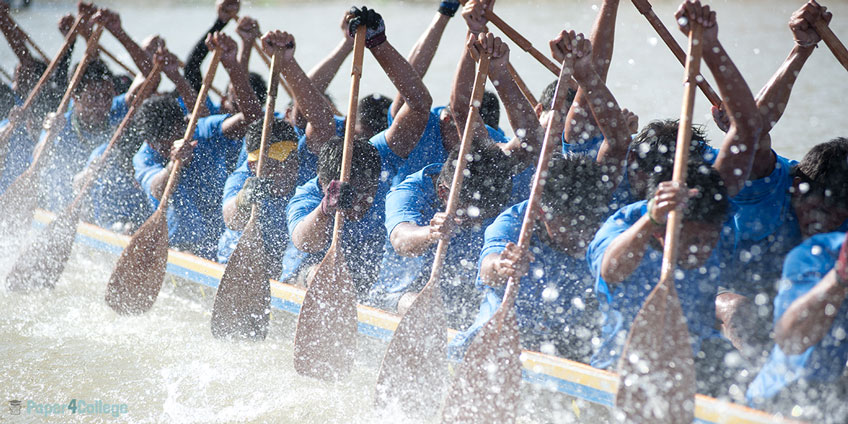 If, at the end of the day, you do not feel a healthy fatigue, and if, when you go to sleep, you cannot fall asleep for an hour, it is necessary to start doing sports. There is nothing better than the sports activity to evacuate your stress and improve your sleep. Choose an intense and short activity, like jogging, cycling, and Zumba, but also think about badminton or even yoga! On the other hand, avoid late night training: it will excite you too much.
Meditate After Effort
After a good training, there is nothing better than a good stretching, followed by a meditation session. Take at least 5 minutes to recharge. You should let all your thoughts go in all the directions to relax to the maximum, or focus on a particular point. In any case, the effect is beneficial. You can start a meditation break as soon as you have a few free minutes for yourself.
Get Organized with the Right Tools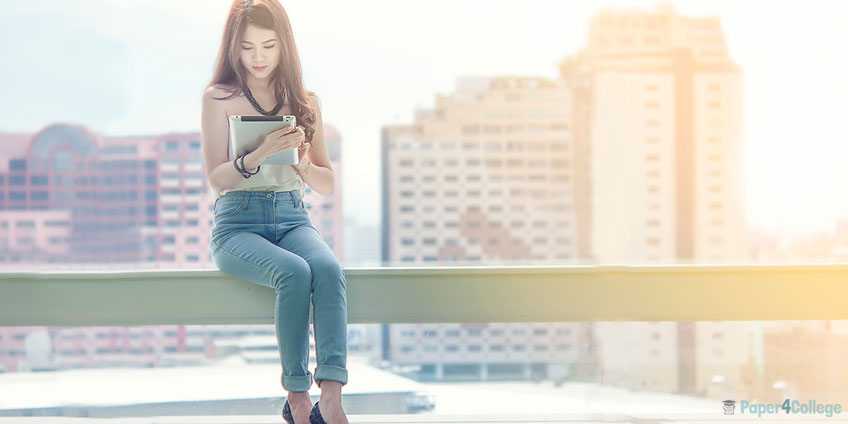 Did you leave your study space abandoned during the summer? To prepare yourself for the coming academic year, a minimum of effort and new tools will be sufficient. List the materials you need, sort and archive your old notes, textbooks and other materials, and find out about all the paperwork for this new year. Thus, you will not find yourself depressed or unmotivated in a few days.
Browse the Program for the Next Academic Year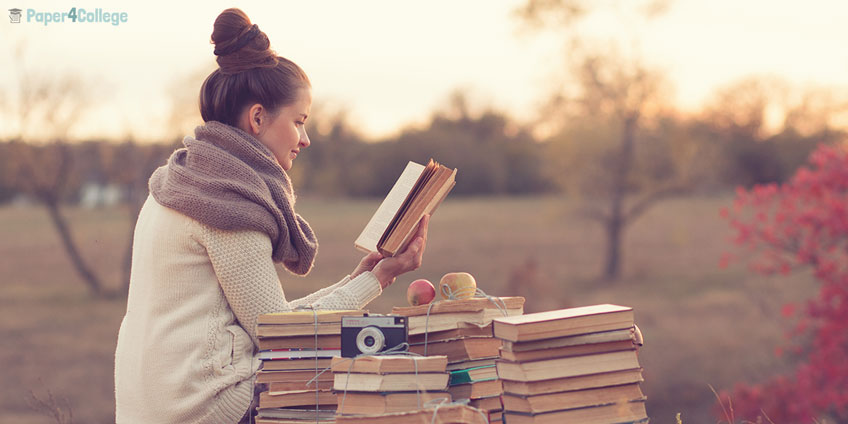 If you have not already done it this way, start reading the books you will study for Literature, learn about the topics of the History program, and watch documentaries or movies based on them. Did you have difficulties in any subject last year? Review the program from last year for a few days. And make sure that you have already found a website of academic assistance for the next year. For example, paper4college.com.
Stop Consuming Caffeine
Maybe, you got used to drinking coffee or energy drinks at any time, even before going to sleep, but it is a bad idea! Before the academic year, it would be better to avoid any caffeine-based drinks and/or sugars as much as possible in order to mitigate their exciting effects. Replace sodas with fruit juice or flavored water, and set a maximum number of cups of coffee for your day.
Stop Looking at Screens at Night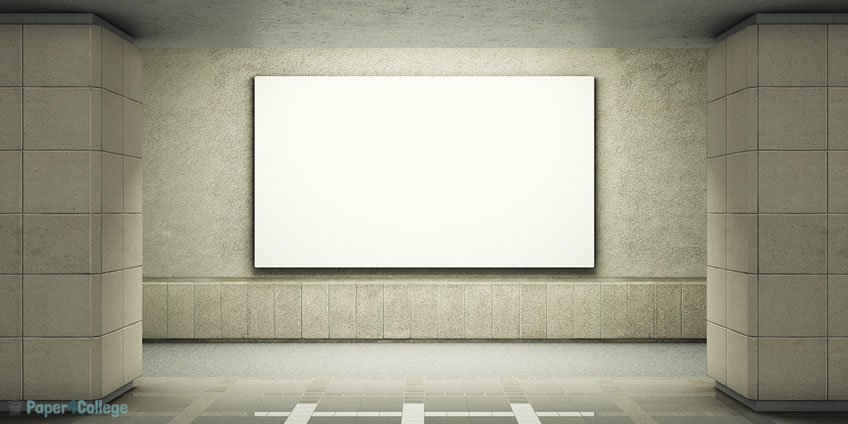 Like caffeine, screens can disrupt your sleep because of the blue light in LCD screens that influences your tired eyes. Working with your phone, laptop or tablet just before going to sleep is a habit to avoid if you want to have a deep and restful sleep. Replace them with a paper book or magazine the last hour before going to bed.
Enjoy the Moments with Friends and Family
Going back to school can be a stress factor for some students, so do not hesitate to enjoy your last days of vacation to relax, see your friends, go out and enjoy. Do not relax too much: do not come back too late and do not eat fatty products, we have mentioned that in the previous paragraphs.
Leave a comment: