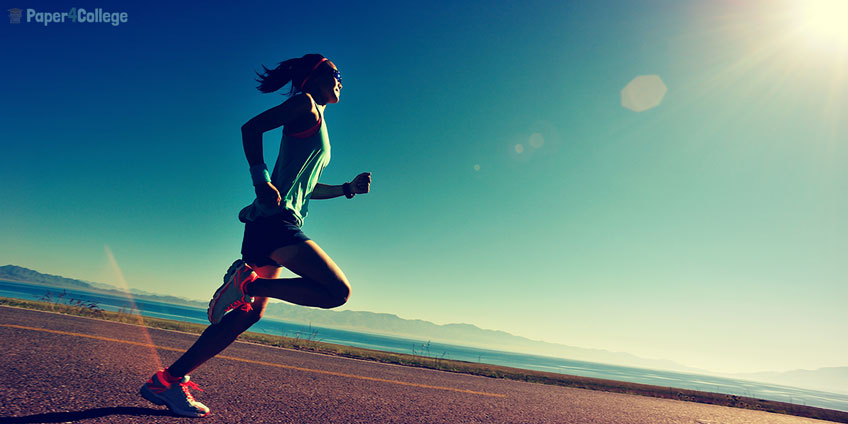 Good Resolutions: Start Doing Sport This Year
You feel that you need to start doing sports in the new academic year. But what to choose and how much to practice to continue to train all year round? Firstly, sport helps us to be healthy: one of the first virtues of the sport, when it is well chosen, is to reinforce our small weaknesses (a backache, bad posture, lack of endurance, etc.). But that is not all: sport helps us become more beautiful. If you do sports, you can be slenderer, more toned, and thinner. It can also help to relax, let off steam and empty our head in case of stress. Admit that it would be a shame to miss this amazing opportunity.
How Much Should You Practice Sports?
As always, everything depends on your schedule, your motivation, and sometimes even on your wallet. Some people say it is better to train one hour a week, others – ten minutes a day, so what to choose? Both options are good, it depends on your preferences. To be in a top shape, you must comply with the rhythm of two to three hours of weekly sports activities, combined with a small ten-minute workout each morning. The best is to combine two kinds of sport to work on different muscle groups. Those people who prefer to spend only ten minutes a day to maintain their good shape are also good! Because yes, with just ten minutes of sport a day (every day, huh, without cheating), you will see the results very quickly.
Irregularity Is Better Than Nothing
Sometimes students just do not have enough money or time to go to the gym, and just try different workouts at home without a regular schedule. Even if it is not regular and even if it is not perfect, a small sports activity is always good! Just take the time to find what works best for you: an activity that meets both your needs and your pace of life. Make sure that paper4college.com fits into the rhythm of your life because this website helps to save time and protect your nerves.
Which Sport to Choose?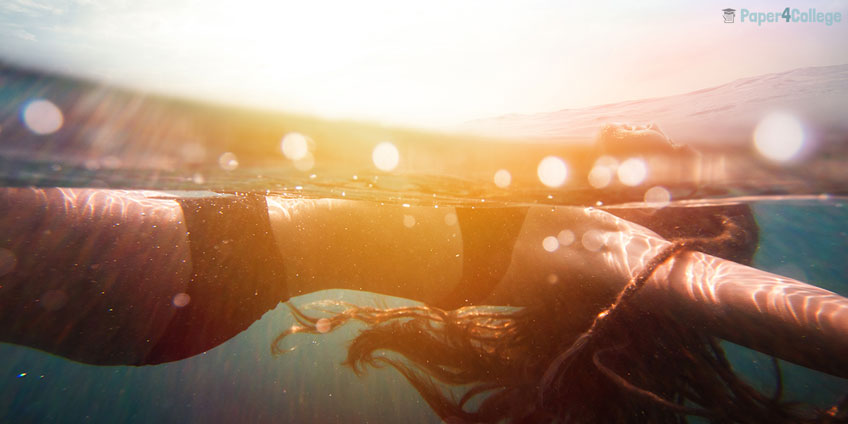 The first thing to do is to identify what you need. If you cannot decide, swimming is an excellent solution because it has very few contraindications and allows you to work on many muscle groups without violence. Swimming is also very good for reducing stress. Finally, this is useful if you have back pain. And before moaning that it is too expensive, we recommend that you take a look at the prices of the municipal pool or the pool at your university that usually offers lower prices for students.
If You Want to Lose Weight
If you want to lose weight, you should focus on the endurance activities such as running, cycling, swimming or even some more fun sports like skipping rope. But nothing hinders you to engage yourself in more intense sports such as team sports (handball, basketball), gymnastics or racket sports. The important thing is to practice regularly.
You Want to Feel Good
You may also want to feel good, build self-confidence, or learn how to relieve stress. In this case, we recommend you sports that involve self-control, for example, yoga. There are many of its variations. Remember that each person can find happiness in sport, and it should be a pleasure for you.
Try Meditation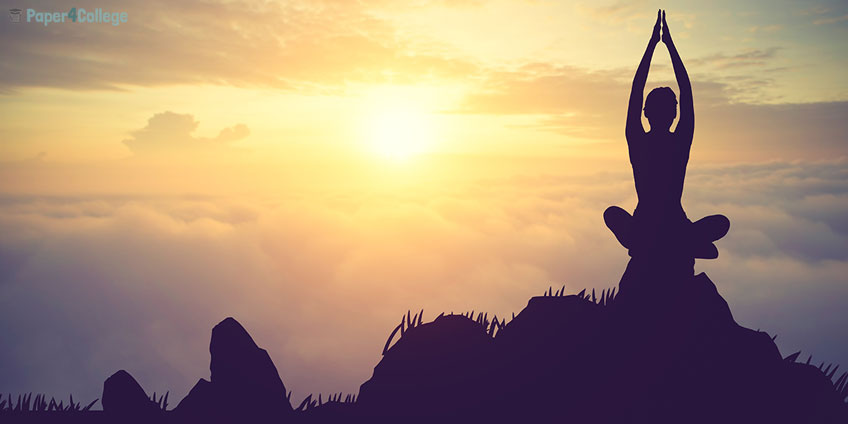 Don't you know how to relax at the beginning of the academic year? Why not try meditation to finish your vacation productively? These activities can help you to disconnect from the world, live the present moment and know yourself better.
Sometimes, the meditation program is very strict: for example, getting up at 4 a.m., going to bed at 9 p.m. with 10 hours of meditation a day. No communication, phone, music or reading and only two meals a day –  it is scary but it is justified to learn to focus on your body and mind. Thanks to such a strict program, you can take a step back and reduce your stress; the positive effect can be very huge. With such a regime, even essay writing will not seem so terrible to you.
Yoga Class to Relax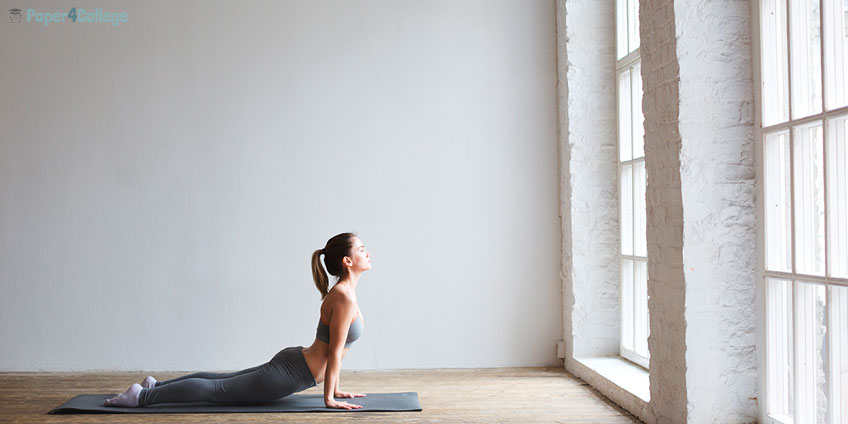 However, doing yoga requires a small budget to take full advantage. Nevertheless, some yoga centers offer discounts for students. You can also find some phone apps or videos on YouTube dedicated to yoga practice.  
Leave a comment: