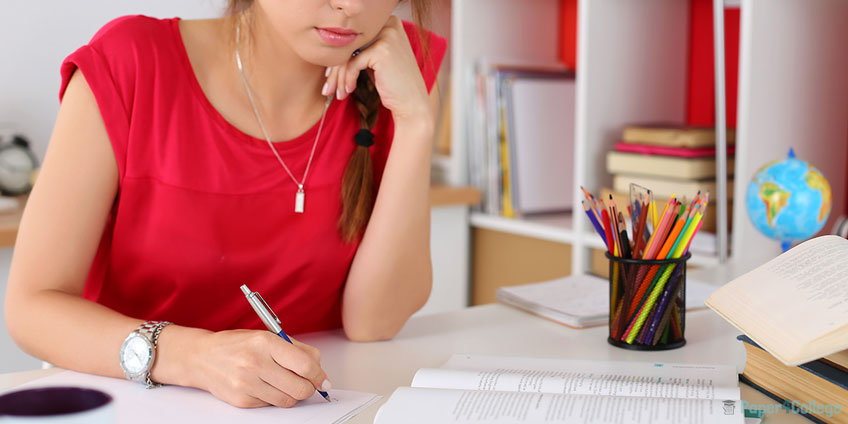 Probably you have already been asked to write a paper about a person you like and admire. You can choose anyone from your relatives and friends to famous inspirational people, who are well-known in the whole world. It is a difficult choice, but the success of your essay depends on it. Are there any effective ways of creating such a paper? This article is focused on the issue of creating an essay about a famous person, who inspires you. You can find several cool and effective pieces of advice below.
Learn Some Facts from the Biography
It is crucial to be aware of some important facts from the biography of this person. They will become the core of your essay. At the same time, it is essential to avoid making your text focused only on these biography statements. Try to rethink them and choose only the most important and amusing moments. Your essay should be creative first of all. Thus, it is essential not to simply write down the biography but to explain the reasons why you like this person and which life stories exactly make you feel inspired. In addition, it is important to use only reliable and trustworthy sources while writing your essay. If you pay attention to the false facts in the person's biography, you will definitely experience some failures.
Pay Attention to the Interviews
You will never get enough information from the newspapers or Internet websites. Very often, these sources include false facts and wrong statements, which can make your essay sound unreliable and poor. It is a pretty good idea to use the interviews of this person instead of other sources. You will get the best information. Moreover, it is a nice way to reveal some hidden facts about this person. Often, such interviews include inspirational sayings, which you can put down in the essay.
Find Out Why You Like Him or Her
It is essential to give the broad explanation why you like a particular person. There may be some life situations where he or she has been acting rightly. On the other hand, it is important to think about these things and understand how the life story of this person has influenced you. Maybe, you have become braver or smarter. Try to make this part of your essay dominating.
Stay Creative and Write Extraordinarily
Do not fill your essays with unimportant or boring facts. It is much better to choose some unusual things and make your reader interested in such a way. Remember that it may be not that easy to find out such facts. Thus, you should read the biography of this person, comments of other people about him or her, and finally, watch some videos including documentaries, interviews, and other materials.
To sum up, there are several effective ways of writing essays about famous people. It is not just about retelling the biography. Your thinking and creative skills play a significant role in this case. Try to focus not only on the facts from this person's life but also on the way they have influenced you. Keep in mind that you present your object of admiration and inspiration.
We tried to demonstrate some of the most efficient ways of essay writing. Hope that they will be useful and helpful for you and bring you some good grades at college. Moreover, you will improve your writing skills in general, which can let you produce much better papers than before. Do not be afraid of trying our tips and hints. They may seem complicated and difficult to be used. However, it is just the first impression. It is better to try them and then, you will see that this is the best way of reducing challenges and making your writing skills perfect. Make this step on your way to success.
Leave a comment: