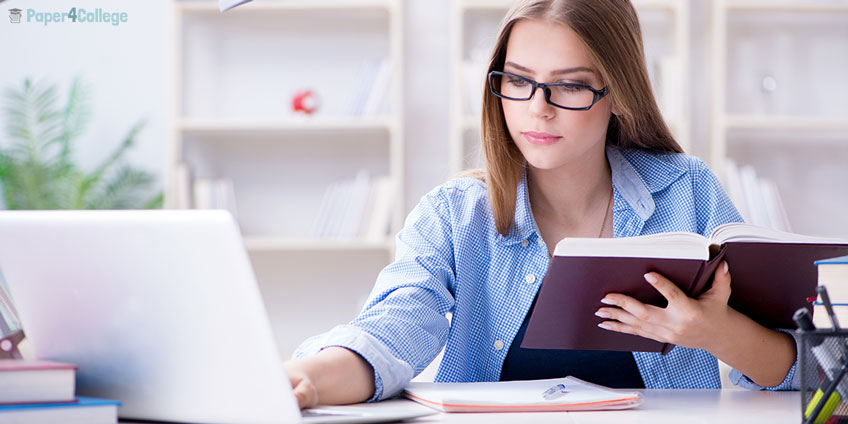 There are lots of various issues that you may encounter while writing papers, and many of them are difficult to tackle. The necessity to revise the written essay is one of them. Moreover, it is the most frequent challenge authors face and find the most complicated. The revision of any text probably seems to be an easy task for you. Nevertheless, it is not just about reading your work one more time and checking it for grammatical inaccuracies. It also includes the need of adding new ideas or deleting those statements and details that seem to be unimportant for you.
Very often, professors send their requirements for providing a revision of the paper. Thus, it is your opportunity to improve your work and reach the perfection as a result. Also, it provides a better grade as teachers highly appreciate the well-done revisions of students' essays. Keep in mind that no one can produce a brilliant work without any experience and skills in this sphere. However, it is a chance to learn and fix your mistakes which can bring you the possibility of reaching higher achievements in a certain subject. You can get aware of the most important steps in revising your paper that are presented in this article in the clearest form for you.
Understand the Instructions
At first, you should clearly comprehend what exactly you should fix in your paper. If you start working right away, you will never revise the essay perfectly. Thus, you should build a particular plan which includes the major aspects to be fixed. It is nice if you have the professor's remarks. In this case, you should target these requirements to make your work the most suitable for your teacher and get a good grade. However, if you should fix all the inaccuracies on your own without any specific instructions, it is necessary to analyze the written paper deeply first of all. After that, you can start making a plan of your revision.
Ask Someone to Grade Your Work
If your teacher does not leave any particular instructions, it is essential to analyze your paper well. However, it may become a huge problem, even for experienced writers. It is hard to disagree that estimating your own work is a complicated task. Often, people criticize their essays too much or, per contra, try to justify all inaccuracies and mistakes. It is important to avoid such false judgments as they will influence your revision and you can miss many significant things. Ask someone to read your text. It may be your friend or a family member. Then, ask them for their opinion on your work. In this way, you can get an objective evaluation of your writing and create the perfect plan of the revision.
Be Attentive and Accurate
It is true that some college students get numerous revisions on their papers because professors cannot see any result of their work. The main reason for such a nasty experience is the previous poorly completed tasks to fix mistakes in the text. The one who does his or her job in a bad way will have to do it twice. This rule works in case of writing as well. It is essential to revise your paper correctly from the very beginning. It will save you from the future remarks, and your paper will be accepted.
Stay Encouraged and Creative
Sometimes you may have to change several ideas in your paper in order to meet the instructions given by your professor. Or it may be necessary to delete several paragraphs. Do not be afraid of such steps. You improve your work in this way. Hence, it is important to accept your mistakes and be encouraged to fix them even if it requires a lot of effort and time. It often happens because young people misunderstand the initial assignment. Hence, they may be asked to rewrite large parts of the essay. It is better to prevent such issues than deal with the huge amount of work later. 
Leave a comment: