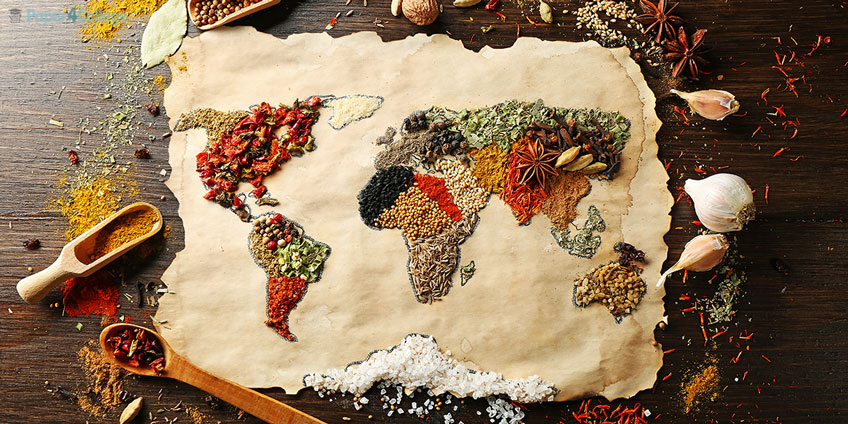 How to Overcome Sadness?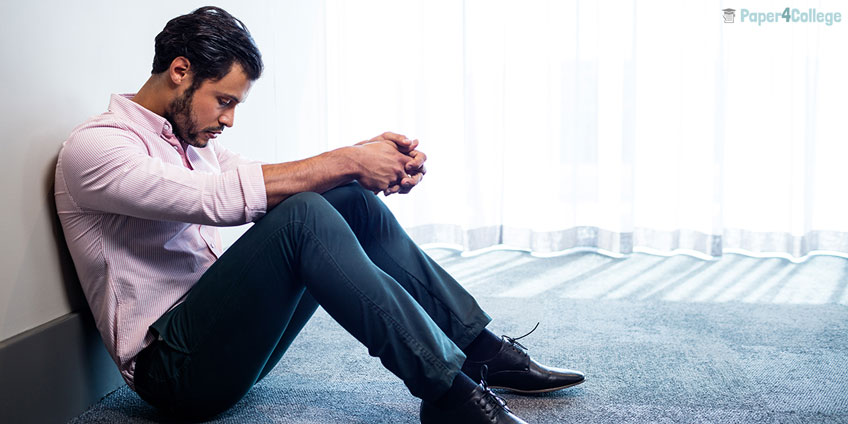 Sometimes, it is really hard for the students who have just left the family to keep their spirit up and stay positive. Constant stress, writing essays, homework and other troubles overcome us. But no matter how strange it is, food can help us with it. For example, black chocolate without abuse can stimulate the brain. The chocolate components are even used in some therapies. Obviously, there is no point in banning a burger or a chocolate eclair from time to time. Also, think of sorbets, fruit mousse, compotes, and smoothies for your sweet moments. Citruses can also help you to stay fresh and optimistic.
Take Time for Breakfast
Breakfast is the most important meal. In a balanced diet, it should represent from 20% to 25% of the calories and nutritional needs of the day. Without breakfast, there is a high risk of having a stroke of fatigue because of hypoglycemia, around 11 a.m., and a big desire to have a bite in the morning that will destabilize lunch and other meals. You should try not to rush in the morning. On the contrary, allocate a certain amount of time for full consumption of food during breakfast. In the morning, our body wakes up after a long rest and needs to be charged with energy for the whole day. This is the main meaning of breakfast.
Go Out and Get Some Fresh Air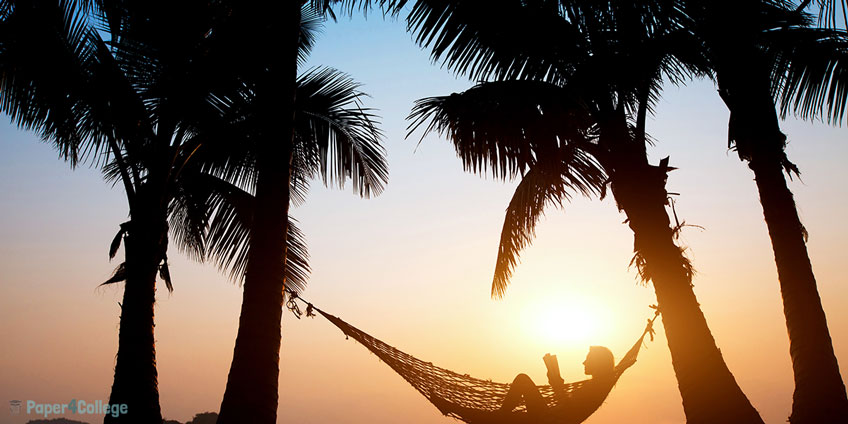 If you want to take a walk on the way from the university or home to reorganize your mood and, for example, eat on the lawn, you should plan this. You can bring a good homemade sandwich with ham, chicken or salad and take raw vegetables. Also, do not forget about fruits. Take almonds, walnuts or hazelnuts as well. A dairy product bought in the cafeteria will ensure you a truly complete meal. Certainly, when you go out, you should avoid being tempted by fatty and salty foods like chips, fries and even pizzas (often very fat) as well as cakes or pastries. The "formulas" offered by the bakeries overload you with quick sugars and do not provide you with enough vitamins.
Vitamin C Helps You to Regain Strength
You need to know how to recover from an intense physical effort such as a football tournament, weekend tennis or canoeing. So, you have to plan everything in your diet that will protect your cells during this effort. These substances are called antioxidants because they sacrifice themselves instead of your body elements in order to protect them. Similarly, writers from paper4college.com give their time and energy for you to get a perfect essay.
It would be great for you to eat fruits and vegetables that contain vitamin C and polyphenols, such as oranges, kiwi, lemon, and papaya. Another tip is that you can also put a pinch of turmeric on your food because it has excellent anti-inflammatory properties. Vitamin E is really important, too. Almonds, nuts, and hazelnuts contain it. And of course, you should consume amino acids to maintain the muscles: meat and fish, couscous, chickpeas, and lentils for vegetarians. Remember to introduce some of the "super foods" in your menu: lentils instead of pasta, an orange salad for dessert, a chicken sandwich instead of a burger and a broccoli omelet. Boost your imagination.
How to Prepare a Balanced Meal?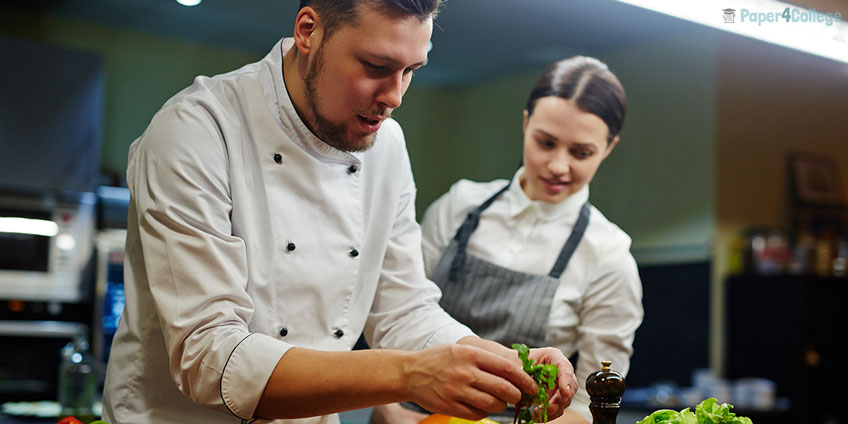 As the saying goes, if you are to be well served, serve yourself. That is true. But to eat balanced food, you have to be organized. You should do your shopping once a week because junk food is installed when you have nothing in your fridge or closet. Make a good supply of fruits: apples, bananas, grapefruit, and kiwi. Fresh vegetables are easy to eat: cherry tomatoes, carrots, cucumbers, avocados. Dairy products: yogurt and small gourmet creams with scents that you like, cheese.
Do you have difficulties with controlling your budget? Several universities or student cities have set up solidarity grocery stores. You will find everyday products at very low prices there. The best strategy is to make your evening menus for the week before shopping. Every evening, plan the main course and add fresh vegetables (cherry tomatoes, carrots) as well as fruits that you have bought. If you have eaten meat for lunch, it is not necessary to plan it for dinner. If you have a freezer, you can buy frozen vegetables and make delicious soups.
Leave a comment: