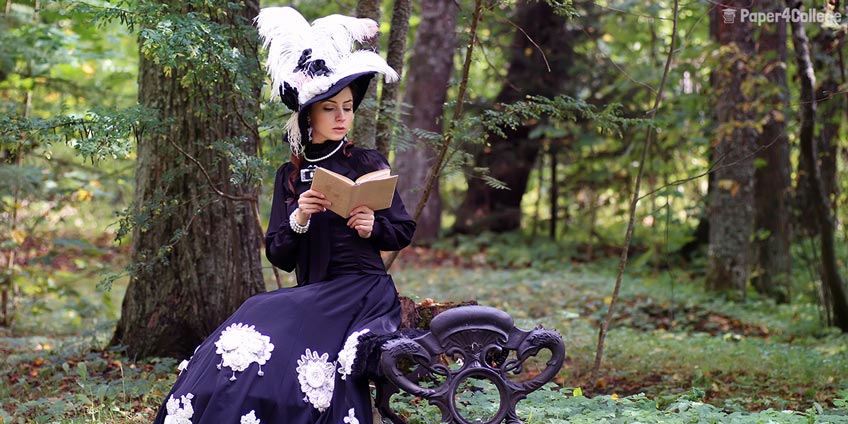 How to prove that you are talented? – Succeed!
It happened so that it was never easy for women to make their way. In past centuries, the sphere of activity of the fair sex was home, life, family, and small crafts, such as sewing and embroidery. The art and science were purely masculine; the woman had the opportunity to become a muse, an assistant but not a creator.
Of course, in the past, there were outstanding women who challenged the stereotype, but it was something exceptional, scandalous, and even indecent at times. The least, a society did not take a female writer or doctor seriously. So George Sand put on a man's suit and changed her name.
Well-wishers advised Joanne Rowling and the Brontes to take male pseudonyms so that publishers pay due attention to their work.
In the World
Some women still managed to make a name for themselves in the writer's environment. One of the first female writers was Hrotsvitha of Gandersheim – a poet and prose writer of the X century from Saxony. This talented nun wrote edifying comedies in Latin and was so famous for her works that the rumor about her reached Henry II of Bavaria, who not only appreciated her works but even ordered her poem in which the abbey of Gandersheim was sung ("The Beginning of the Gundersheim Monastery").
If suddenly you are not familiar with Sei Shonagon, it is worth getting acquainted. This court lady lived in Japan at about the same time as Hrotsvitha of Gandersheim. She knew how to skillfully compose poetry and founded a special prosaic genre – zuihitsu ("at will" and "pen"). In "The Pillow Book", she talks about the court life in detail, ironically describes the aristocracy and its habits. This is a real courteous literature in Japanese.
Until the XIX century, they were very few famous female writers. But soon, at the literary arena those appeared whose names still immediately come to mind with the words "female writer:" Jane Austen - "the First Lady" of English literature, the Brontes, and Mary Shelley. With their success, these ladies vividly demonstrated that not only men can be outstanding men of letters.
Literature is a reflection of the society state, it changes with it. In the XX century, we can see much more women in all fields, including writing. Female literature became more confident; from this time, it was paid attention and appreciated. In 1909, Selma Lagerlof became the first woman to receive the Nobel Prize in Literature. With her creativity, we come across yet in childhood: it was she who wrote "The Wonderful Adventures of Nils."
Speaking of women in literature, one cannot help recalling two real "record-holders" – Agatha Christie and Margaret Mitchell.
With the word "detective" two names come up in memory - one male and one female: Arthur Conan Doyle and Agatha Christie. It is difficult to imagine a more successful writer than Christie. The approximate edition of her books is about 4 billion. The writer is among the ten most published authors. In addition, Ms. Christie's works are popular not only among readers, but also among theatergoers: for example, the "Mousetrap" has been staged in London continuously since 1952!
About the creative process, Agatha said that she was thinking about all of her novels while knitting with friends, and when she sat down at her desk, the book was already completely ready in her head.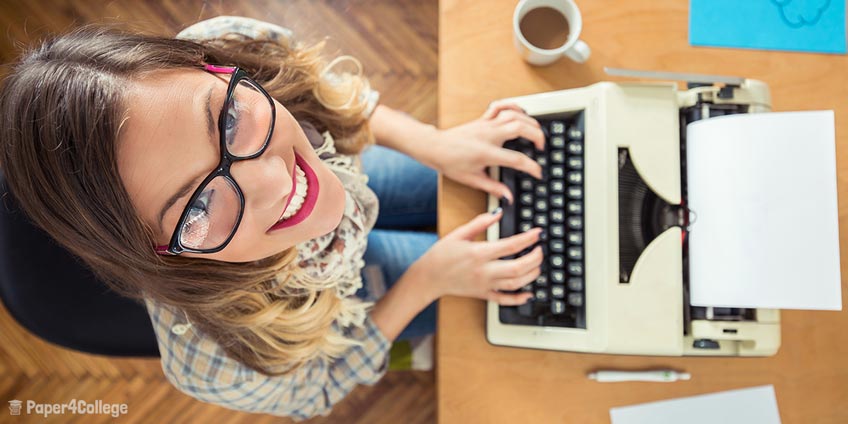 Margaret Mitchell did not leave such a vast literary heritage as Agatha Christie, but the success of the novel "Gone with the Wind" is colossal. In 2014, the Harris Poll survey results showed that the novel of Mitchell still remains in second place in popularity in the U.S. after the Bible. And its screen version – with Clark Gable and Vivien Leigh in the lead roles – entered into the gold fund of world cinema and has long become a classic.
The writer always conveys his/her vision of the world in their works, and the more unusual this vision, the more memorable is the narrative. And who really saw the world in her own way is Virginia Woolf – a bright personality of the era of modernism.
Wolfe was a member of the Bloomsbury Circle, which was famous for its freedom-loving mores and aspirations for artistic exploration. This greatly influenced her work. She created works that accurately reflected not only the problems of society but also showed them in a new way, as, for example, in the novel "Orlando". This book is a brilliant parody of the genre of historical biographies so beloved by the public. There is no place for hypocrisy, but irony and absurd triumph.
It is very difficult to choose the "best", "most successful," or "most influential" female writers. Each contributed a very serious contribution to the literature, consolidated the status of women not only in the writers' field, but in society as a whole. In this article, we do not want to talk about everyone. But there are some that cannot be ignored.
For example, Ursula Le Guin. It would seem as a not very familiar name, nevertheless, she is one of the most outstanding and titled science fiction writers, and now it goes not just about women. Very often, female creativity is associated with romance novels and sentimental poems, so we decided to talk about the author, who can become a discovery for many. By the way, the cartoon " Tales from Earthsea " was inspired exactly by the works of Le Guin.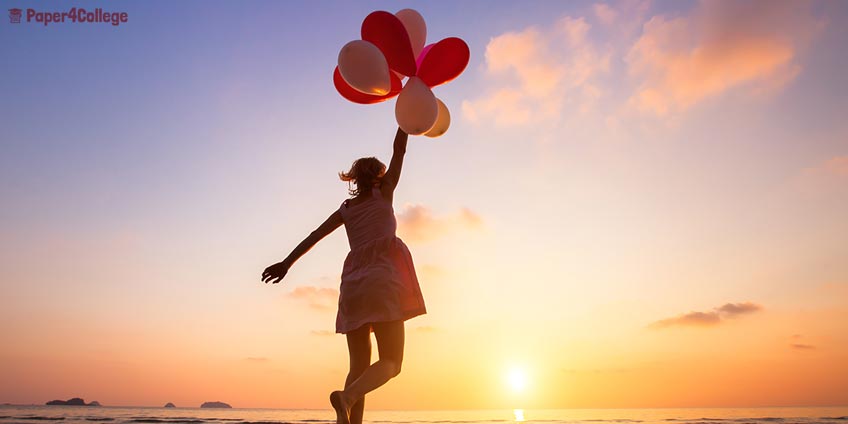 Another name is Toni Morrison. In 1988, she became the owner of the Pulitzer Prize for the novel "Beloved", and in 1993, she received the Nobel Prize in Literature as a writer who "in her complete dreams and poetry novels enlivened an important aspect of American reality." Her works open up a view at that part of social life that seems so far away and unfamiliar. In her novels, Morrison makes it clear how much the world can be cruel to those who are unlike others, how society and its standards shape not only our attitude to ourselves, but also how it can traumatize by their expectations those who do not correspond to them.
How many more wonderful names are there: Donna Tartt, Anthony Bayette, Joanne Rowling (she has long been not only the author of Harry Potter), Francoise Sagan ... How fabulous were the childhood of millions of children due to Astrid Lindgren and Tove Jansson. But, as we said, we cannot mention everyone, otherwise, we risk writing an encyclopedia.
Leave a comment: