The Summer Vacation: Things to Do with Your Best Friend Before Going to Study
by
Paper4college
in
Other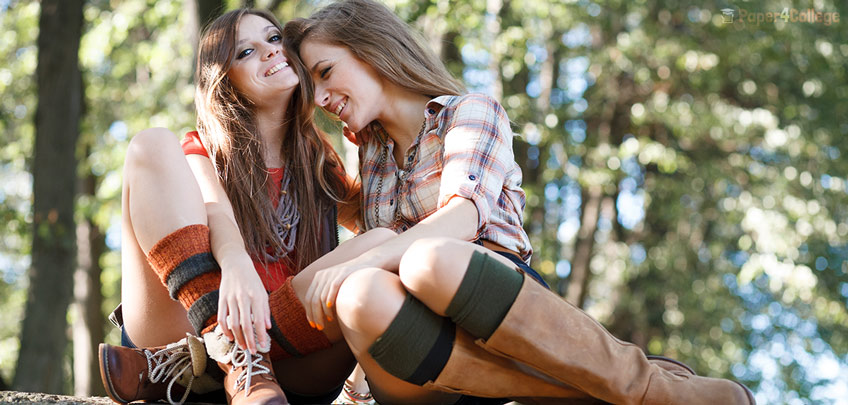 It's totally okay to have mixed feelings at this moment. From the one side, you are eager to finally go and experience the students' life on your own, but from the other side, you are sad that you will have to say goodbye all your school friends and move away from your parents. But the hardest thing is to acknowledge that you will have to part ways with your best friend. Preparing the joint summer before college to-do list might be a fun and interesting idea that will bring you a lot of positive moments and memories. Here are some good tips for you:
Handmade Dorm Decorations
There are a lot of different interesting decoration ideas you can do with your own hands. And creating some with your BFF will be even funnier and memorable. Besides, that will make you remember your best friend every time you look at those crafts in your dorm room.
Make a Movie Night
Pick up several movies or a show you have always wanted to watch but never got the chance and make a night of it. It may be like a pajama party for two of you. Order a couple of pizzas, buy other snacks and make sure to make a lot of pictures. Believe me, it will be a super night which you'll remember your whole life.
Go to a Morning Run
An early morning run could be the best way to gain a positive mood for the whole future day. And it will be double fun to juggle together with your friend. Sometimes it's just enough to share each other's company and talk about different things. Mornings might be the best time for such sessions as there won't be a lot of people around to interrupt or bother you.
Visit a Concert
Surely your BFF and you have a couple of favorite singers or band which you both like. Search online and find out whether any of them are having any shows this summer. It will be fun to visit at least one together, you will have a once in a life chance to see the person or a group of people you adore live with your BFF by your side. Besides, if the concert is held in another city, you can even plan a road trip! Even if it's far away from your hometown, consider the possibility as it will surely be an unforgettable experience.
See the Sunrise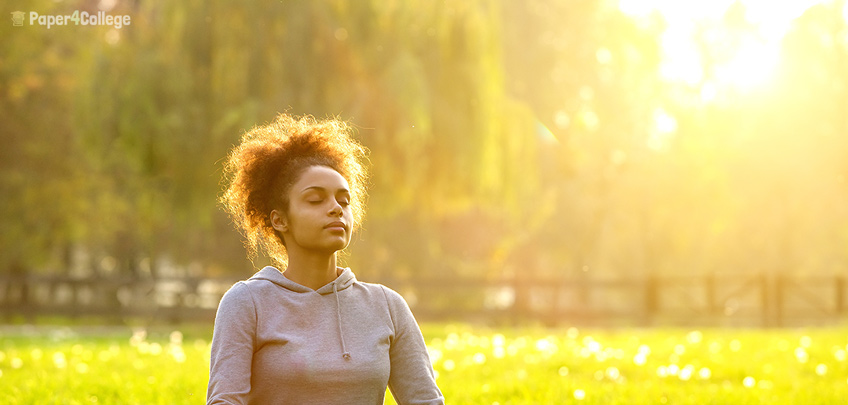 While waking up early might be something you haven't considered doing during the summer break, but watching a sunrise is one of the most beautiful things in the world. It will be even more memorable if you can go and see it on the beach with a group of close friends. It will surely be a special moment for all of you.
Leave a comment: