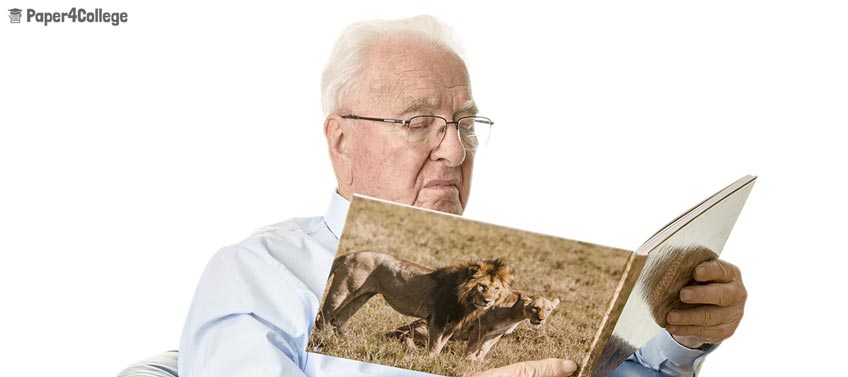 Have you ever noticed that when the exam or test is passed, exactly in this moment all your knowledge regarding the subject and all the materials learned through the night just vanished out your head like by magic? One can say that the reason is that everything was learned during the last night due to a lack of time in this semester because it was a job, friends, a family, and other private affairs to take care of. Needless to say, that learning math or history takes the last position in the hierarchy of significance in this case.
However, it is a high time to change your mind regarding the process of study and begin to accept it as an inevitable duty of every individual that desires to be a high flier, keeping his/her mind always up with the recent trends and ideas in the certain subject field. That is why we prepared for you some reflection regarding knowledge and learning throughout life.
After the Exam
Hold on to Your Textbooks
It is a common situation when the freshmen ask all undergraduates about the unrequired textbooks, being in the know that there is a chance to get a book with a good deal of personal notes on margins at a bargain price. However, pull in the reins. The key reference materials will be helpful to you later on, and you ought to fight the temptation to offer them, if you hope to remain in the field.
Likewise, many courses, especially in literature, require cheap book editions that might not worth that cash you would get for resale. In the event you made notes on the margins of some of these books, it will be savvy of you to keep these editions in case you plan to become a graduate.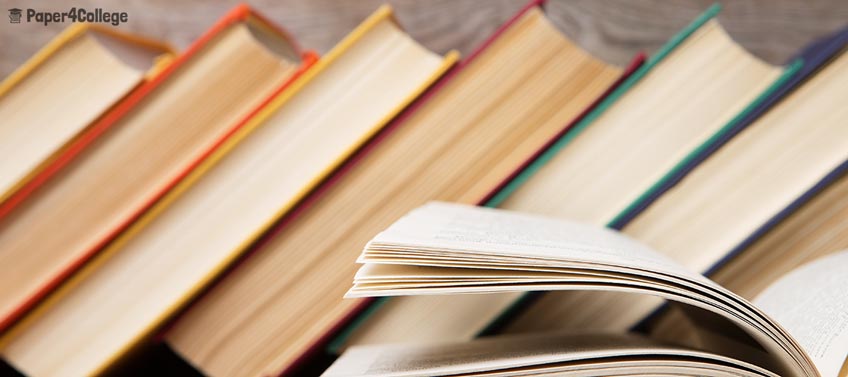 Save Your Notebooks
Almost after all courses during the study, the class notes are left. Sometimes, such handouts can be more valuable for your professional growth in the field than simple, even very good, textbooks. It is due to the fact that they contain essential information delivered from a professor. Usually, tutors try to give on lectures not overall data but something specific or even from their personal experience in the field realizing that such type of data would be hardly found by your own. For example, all my notebooks play a crucial role even today when I perform my work responsibilities.
Keep on PC
No less important is to keep your data in digital format at handy on your PC, tablet, or laptop. It entails not only e-books or pdf-files but various educational materials such as videos, tape-recordings, or presentations provided by you lecturer during course. Be sure to save all such data on the durable carrier. For instance, for me, the best variant was and is an iCloud or Dropbox because I can reach needed files and information on any digital device.
Following Semester or Year
Be in Contact with Instructors and Peers
From the first semester in a college, we begin to develop the personal network of useful contacts for our future study or even professional life. For example, it is rather beneficial to stay in touch with your favorite professors. When you will be a graduate, they can not only be the good advisors but judge your academic work and guide regarding a course selection. Moreover, it can be a perfect source of the possible future professional contacts.
Talking about your peers, pay more attention to those with which you have similar goals, interests, and professional intentions. Who knows, maybe, in the future, they could become your business partners and colleagues. It is no coincidence that some of the most outstanding inventions and projects started up in the garages or backyards of parents' house.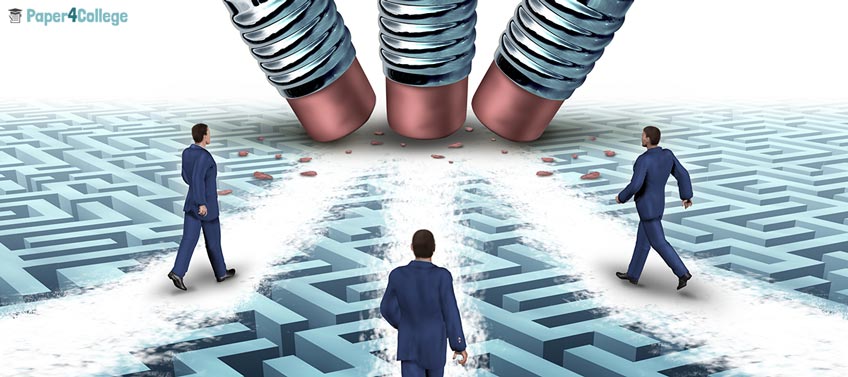 Start Reading Professional Journals
To tell the truth, reading the journals on the specialized subject is the least that you can do to enrich yourself and keep up with the last news in the subject field. Such journals are helpful because they contain the most recent articles, interesting news, and even more. Yet, as I mentioned already, it is the lightest thing to do.
A new level is to join the professional organization that conducts meetings, seminars, or lectures that can dramatically differ from the information provided in college. This means you will be a cut above your classmates.
Always search for new sources of information; the more you know, the wider and deeper your knowledge can be in your subject field.
After Graduation
Articles Publishing
It can sound daunting, however, such opportunity refreshes your memory and research skills. Throughout your professional ladder, you will get new experience in the field, becoming better than yesterday and knowing more than previously. So, why not to pass on your knowledge to other people.
Moreover, you can cooperate with another initiative individual and establish your common research with the subsequent publishing of results. Such scientific activity will mean that you advance to the next professional level. Furthermore, your creativity and analytical thinking can be fully uncovered asserting yourself to all scientific society.
Pursue Free Online Courses
Today, the world web is overwhelmed with various learning materials, online courses, educational YouTube channels, and specified blogs the only aim of which is to enlighten the society. Only a truly lazybones can refer to a lack of resources to learn as the excuse for his/her passiveness.
In that regard, you can try to become a teacher by your own. No one limits your wishes and thoughts on YouTube platform that can be a perfect starting point on the path to becoming a teacher. It will refresh the memory and test the knowledge in your subject field. Remember when a man teaches, he/she learns in the same way. Read more here.
Leave a comment: