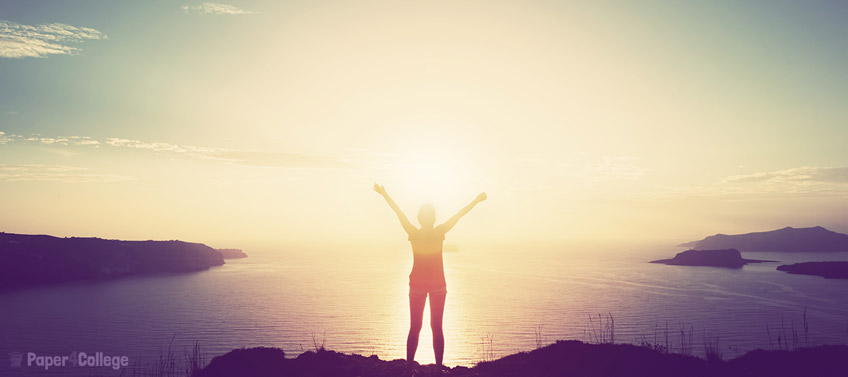 To receive the scholarship, you must have a high level of self-presentation. Since not all contestants are elected to visit a personal interview, your task is to concentrate all power of yours in an essay for a scholarship. How to make it bright, modern and extraordinary? We will tell.
The Topic
To start with, you need to formulate the question that concerns your essay. Carry out a small research on the characteristics of the scholarship, and specific scholarships, and an institution that provides funding, define its goals and values. Do not be lazy, finding excuses "Well, it's so clear," "This is what I know" and so on. Note the details in some short points. It is also possible to message the educational institution or organization that provides scholarships and learn what should be in such text or what the essay should reveal and how it refers to the main topic.
Start a Research
Gather the materials that serve as a basis for the text. Define for yourself the answers that must be given through your lifestory. What about "How does your previous experience will aid for the future success?" To find the relevant response, we must outline a previous experience - as a table, scheme or in any other way. Then, proceed to the next part of the question such as this - your contribution to the future of a certain field you want to gain success it. Namely, review the modern problems in the sphere, and then find the way you can resolve them based on your skills and personal experience. Fold the two parts into one, which will show you in a good light. Remember to deliver a very detailed text. To get a scholarship, you should have some ideas. For example, cultural characteristics and peculiarities of work. During "brainstorming" do not forget to note all the ideas in order not to miss nothing.
What About Main Idea?
After this, you should determine the main idea. Again, refer to the technique of "questions and answers" Defining the main appeal, write the drafts, fix everything you have found out. Make up a full and clear picture. Avoid complex formulations, write a story, telling who you are and what is important about your achievements. A true-to-life style of writing will be a benefit.
Timeout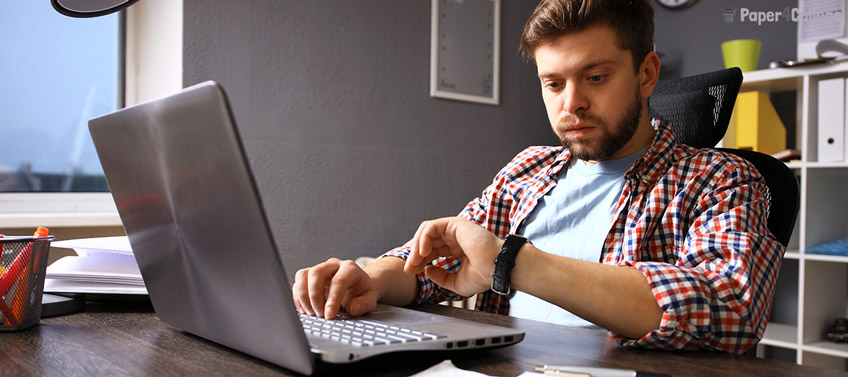 After the first edition put the text away. Stroll a few hours and enjoy other things. Meet with friends, clean the apartment or garden, exercise, jog in the park. After the "break" check the essay carefully, evaluate its content, analyze whether you have included all the details needed. Give it to somebody for checking. Do not expect praise and not be afraid of constructive criticism, at this stage, it may be useful. Also remember that candidates, who are very fond of preparation, forget about the last date of receiving documents and miss deadlines. Spending a lot of time and effort to write an essay will be useless if you forget about deadlines applied for the scholarship. Be careful, sincere and attentive and the luck will be on your side
Leave a comment: