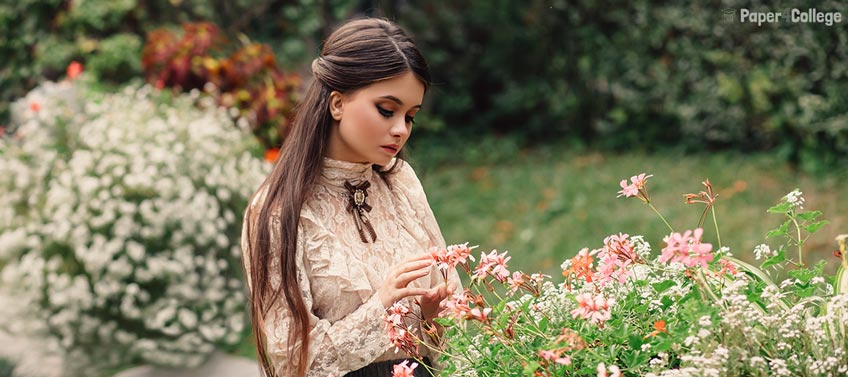 We know that sometimes studying can be stressful, especially when you have different tests and exams or you do not feel comfortable with some teachers. You can also have some difficulties in relationships with your family or be tired of your student job you decided to take to earn more money. Anyway, we have prepared for you some simple but fun things to try to get positive vibes. We must say that one of the most positive moments in learning is when someone writes your essay for you. In our time, it is quite possible.
Go for a Walk and Explore Your Neighborhood
We all live in a certain area, and every day we constantly go through this area on the way to the university or going back home. But we tend to miss the little things, and we think it is a really good idea to walk around your area and just take into attention all details there, really get to know what is interesting in your neighborhood.
There might be some creative graffiti or a nice garden you have never noticed, there may be some cute houses that you have never seen before because you have never really paid attention to them. So, we are not just talking about evening and morning walks that are good for your health. We are talking about a new look at the usual things that you probably have not noticed before.
Spend Time with Animals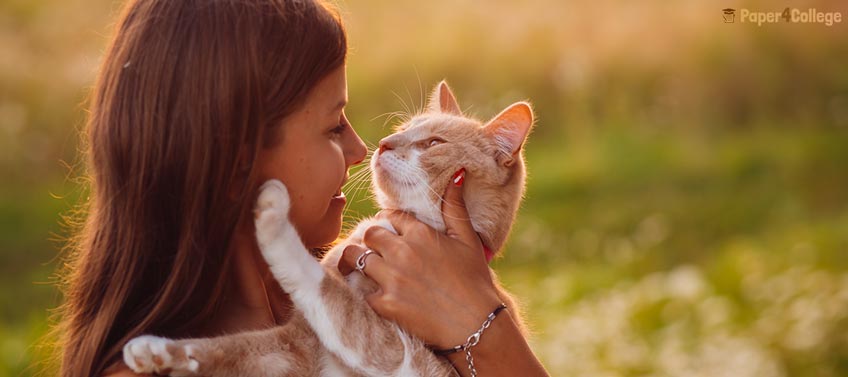 That can be one of your pets or, if you do not have a pet, you may ask if you could take a neighbor's dog for a walk. It might seem like it is an odd thing to ask but we think most people would say that is a great idea. So, why should you do that? Generally, animals are happy and their energy has a positive influence on you. There are also places like cat cafes: if you love cats, you will feel really amazing. You can go and order coffee there and play with cute cats at the same time.
Learn New Things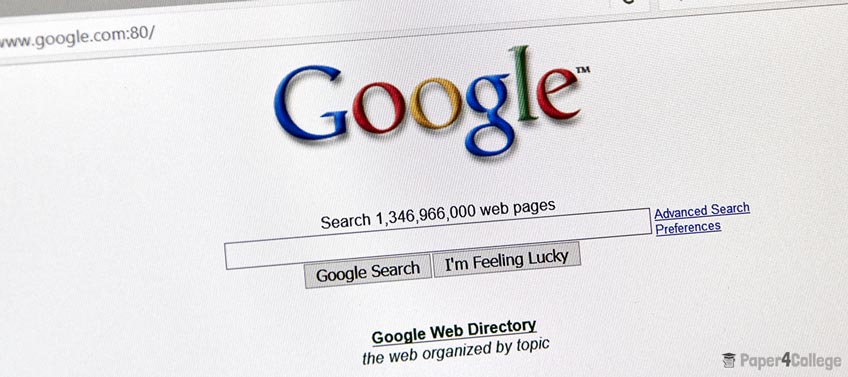 This point is about self-education: learn ten new things about a random topic. For example, if you are fascinated by some buildings, you can just sit in Google and get to know different things about them: how they are constructed, facts about famous architects, different architectural styles, interesting buildings in your city, etc. It is a great way to expand your knowledge and learn some things about different topics. We would recommend doing such a thing regularly because this practice makes you a much more interesting interlocutor for other people.
In order to have more time to learn interesting things, find a good website offering online homework help and use its services for your benefit.
Help Other People
Maybe you have some difficult period in your life, but remember that some people have more serious problems, for example, they fight with horrible diseases. You can simply help them: give five or ten dollars to charity. When you give people something positive, you are going to get it back. When you do something good, you can feel like you are contributing to something important, that you are performing a useful mission, and you will definitely be proud of yourself, and, as a result, get bright emotions.
Leave a comment: