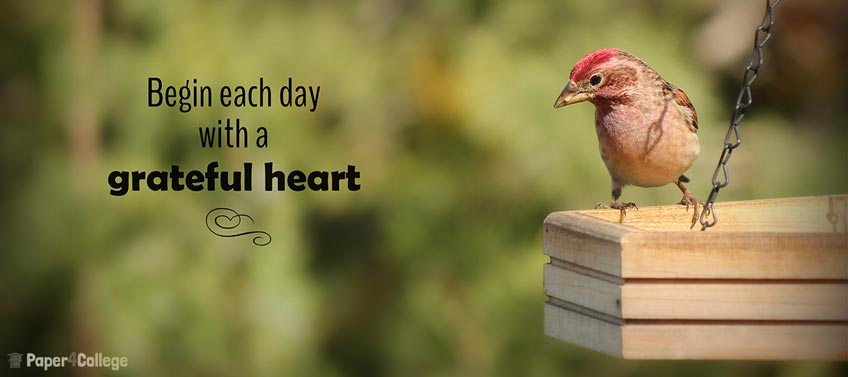 Be Grateful
Sit down with a pen and a notebook and write down at least three things that made your day great. Maybe, you made a new friend, got a new job or bought an amazing pair of shoes that you like. It may seem there was nothing good this day, but pay attention to some small things: you woke up feeling energy in your body, you enjoyed your breakfast this morning, you saw a beautiful flower, you completed some difficult assignments – just write down three good things so that you can look back to this day, smile and know that there were some positive vibes.
Reward Yourself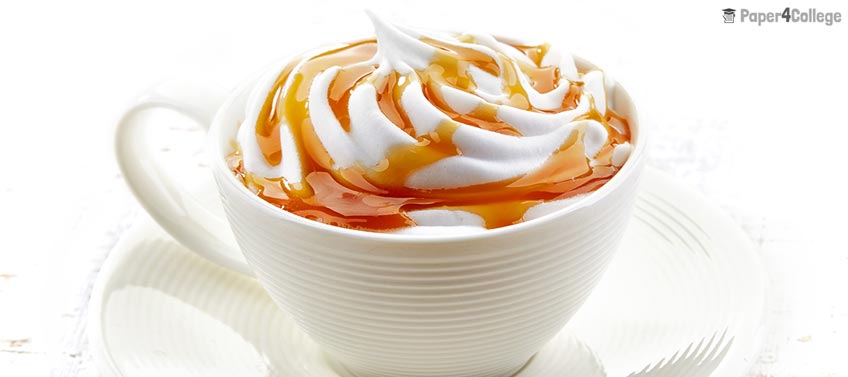 You can pamper yourself with something that you do not normally do. For example, usually you buy a basic cappuccino, latte or just a black coffee, and you always avoid all fancy drinks that have some cream, sprinkles and all delicious flavoring.
But now you can pamper yourself with some interesting drink you always avoid. It can be that piece of cake that you never buy when you are in a supermarket or in a bakery. You work hard to be a successful student, you write so many essays and you feel stressed a little, so why not just give yourself a little thing to reward yourself for getting through this year?
Communicate with Your Friends
Talk with someone you care about. This can be someone you talk to every single day, but it can also be someone you do not talk to very often. For example, call or write a message to a family member or a friend that lives abroad. Ask them how they are going, discuss different topics, maybe even plan a meeting for a weekend. You should understand that you can make them feel good and also reduce your stress level by talking to someone who brings you positive emotions.
Have a List of Goals
Create a goal list for the future. They could be really big goals like moving to another apartment, buying a new car or graduating from university, or they could be little goals like buying a cute pair of shoes or a new piece of furniture. They do not have to be major goals, just a list of everything that you would like to achieve as a starting point. For example, to order academic works for all subjects on paper4college.com.
Clean Your Living Space
On holidays, you have some free time, so use it to clean your room. It only takes a couple of hours and there is nothing better than seeing your fresh clean room and feeling you can become much more productive with this nice clean space. Just organize your school materials, books and stationery, clean up your desk, change bed covers, wash the bedding, buy some new plants or pillows to refresh the design, etc.
Take More Photos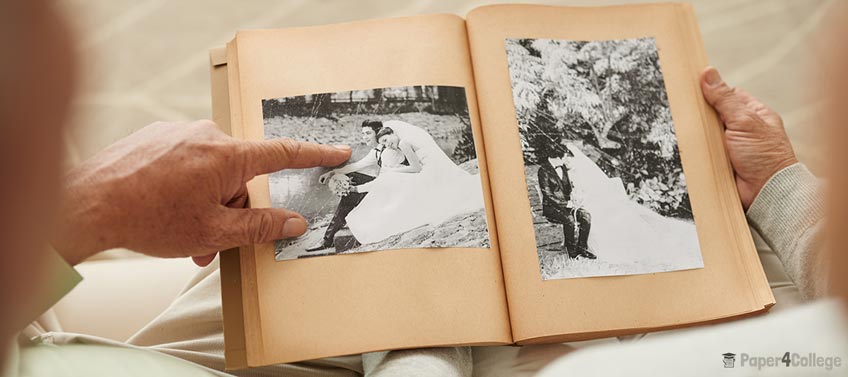 Take more photos to create bright memories. We have cameras everywhere now, at least in our phones, so it is time to photograph some important events like the time with the family, especially grandparents because you know your grandparents will not be around forever. It is amazing to have photos, be able to look back at this time and feel those memories as clear as they were that day.
We hope you have enjoyed this article and it has inspired you to try some of those things and get positive emotions. Good luck!
Leave a comment: