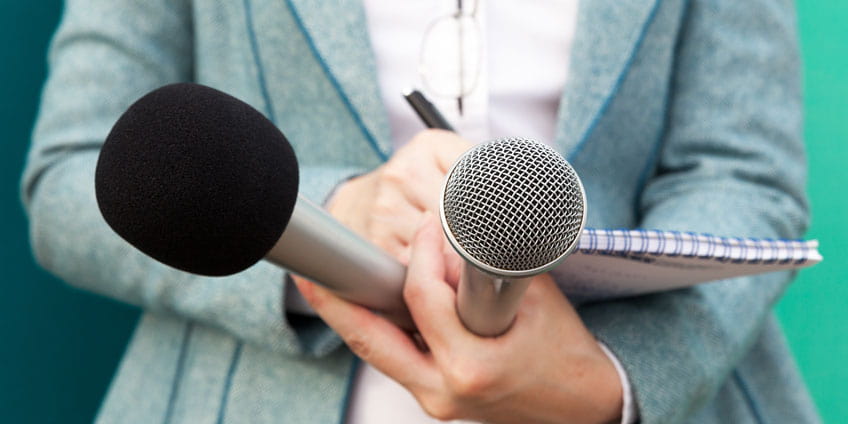 Speech preparation and its delivery is a very responsible and exhilarating task. We all have a strong desire to impress the public with a brilliant, deep speech and evoke a reaction to our words. However, it is a quite hard challenge to combine all thoughts, structure them into a solid text, and surprise the audience. Such work demands a profound preparation, revision of information, connected with your theme, and various rehearsals. This may require more time, so if you do not have it, consider the help of Paper4College.Com.
If you want to make a tremendous oration, you need to think over some details of speech creation. I have a list of four components, which will help you to write an oration that will tear audience to tatters.
Think Out a Title Before Writing
Creation of a provocative and memorable title is the first step of speech writing. The title should capture an imagination of the audience and at the same time be absolutely clear. Don't use general and obvious headings, be creative and unpredictable. After you have chosen the title, start working on your speech. Make a list of points, which you want to present, and then fill them with detailed information.
General Structure of the Speech Writing
Remember one important detail: write a speech as if you are speaking to a friend. Don't use the incomprehensible lexis and don't make your speech academic. Make your oration colorful and bright.
There is a theory that successful oration should be written from the end. By this, I mean that you need to write an ending first. Here you have to summarize ideas, make a general conclusion, and say something inspiring. Then, start the creation of the beginning and build the opening section. Grab the attention of the audience, intrigue them and show the main objectives of your theme. Communicate with the people, ask some questions, and allow them to take part in your speech performance.
Now, when you have a beginning and the end of your story, distinguish main points of your speech into sections and write them down. After it, fill in these sections with stories, examples, thoughts, advantages, and disadvantages. Don't forget to sum up each point before moving to the next one. When you have finished your speech writing, reread it and make some adjustments. Have a look at it with a fresh eye the next day and proofread the text carefully. If you are still not sure that it was done properly, hire essay writing experts to revise it.
Use Personal Experience While Writing
Connection with the listeners is a significant part of any performance. This connection is based on the truthfulness of your words from the tribune. Reliability is a key to establishing a connection with your listeners. In order to achieve it, tell a story about yourself which is related to the theme of your performance. Your behavior in that situation doesn't matter, so don't misrepresent yourself. Tell the truth and show people that you are the same as they are. Once you have written the bare outline of your speech, turn your points into stories. Your personal stories will be much more memorable to your listeners than a simple presentation of information. I always opted to write my essay on my own because of this, but later I found out that writers online may communicate with me and use my personal experience.
Tell Some Jokes
Humor is a great helper in every situation. Presenting some jokes during your monologue is a great idea, but don't transform your performance into a comedy show. Another piece of advice is not to use a particular joke for billion times. If you need to perform the same speech a few times, replace the old joke with the new one. In theory, humor should be fresh and personal. Typical jokes don't create an effect of natural and right flowing humor along with the oration.
Overall, be sincere and open when you are preparing your speech. Be determent, convinced and your speech will be successful.
Leave a comment: