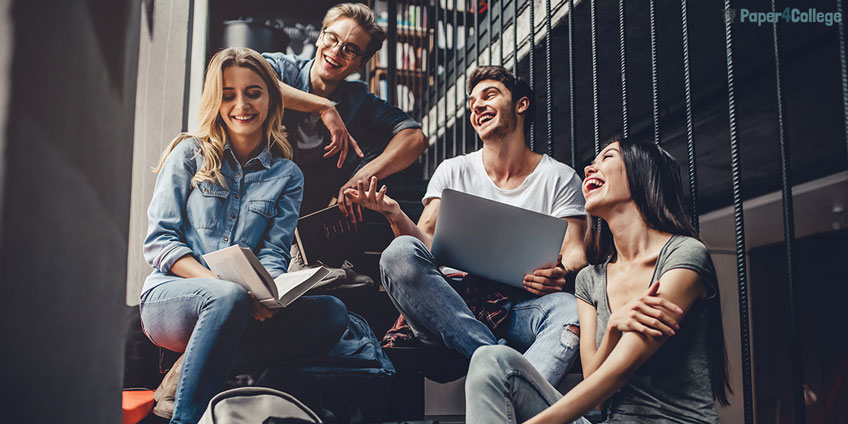 Studying process takes the biggest part of the students' time. Attending classes, preparing reports and writing course papers, searching for some homework help online take a lot of energy and time. College routine is an unavoidable phenomenon that is hard to fight with it. In order to be successful in college, they don't pay attention to simple things and habits, which may help them to improve time management. That is why, it is so important not only to study hard but also to develop some useful habits.
I have prepared a list of quite obvious and useful, even though rather ignored habits which you could try to start at college.
Remember that your life is not only about essay writing!
Let's have a look!
Become an Early Bird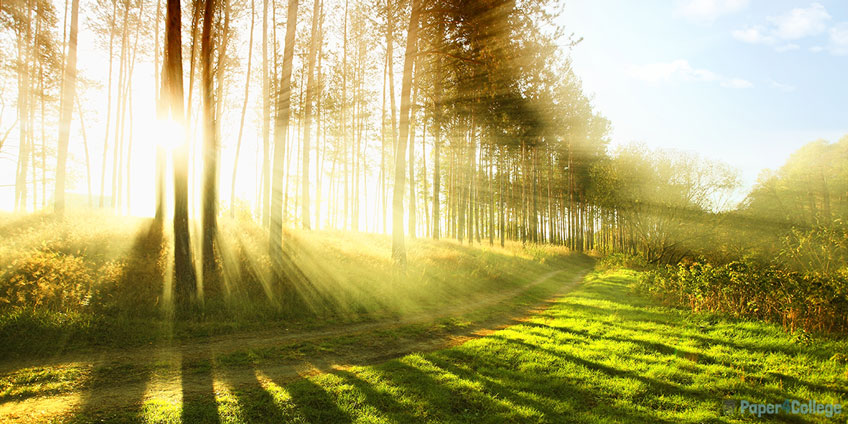 There is always a temptation to sleep longer or check the mail in the morning. However, in such case, you may be late for classes and do everything at the last moment. Being an early bird at college helps to have more time for different tasks and be more organized. Also, professors don't seem to like students who are always late.
Do Some Exercises
When you are emotionally, psychologically, and mentally drained from studying, it's hard to force yourself to do some physical activity. Sport is a great idea, but sometimes it's rather hard to make yourself go to a workout. Nevertheless, make exercising your habit, and you will get a great benefit from it. Exercising provides you with the strength to keep going if you really need it.
Quality, Not Quantity
It is one of the biggest student's mistake: doing assignments in a rush and forgetting to pay attention to the quality of their work. You should be responsible for your work. Prioritizing will become a great way out. Set goals, create a schedule and manage the time properly. It will help you to work faster and efficient. Go above your own expectations and don't be afraid to bite more than you can chew.
Avoid Temptations
If you want to be strong enough to work hard and achieve your dreams, you need to avoid unhealthy habits. Don't forget that all of them cause a serious addiction. Moreover, it's just a simple waste of time and it won't make you cooler in anyone's eyes.
Take Care of Yourself
Continuous communication with people takes a lot of energy and mental power. There is so much pressure, and you are learning to balance your life without anyone's assistance. For this reason, being careful with your mental wellbeing is essential to stay on the track. You need to find an activity which will help you to deal with it. Attend yoga classes, read a book, go jogging. Choose the most suitable option in order to recharge your inner battery.
Don't Forget to Have Some Fun
The ability to relax is also a good habit, which you should develop. These students are so addicted to studying and grades that they totally forget about the rest.
You shouldn't be totally absorbed with college studies. There's always an interesting meeting in college, and taking part in it sometimes will be beneficial for you. If you don't like parties, call your friends and meet with them. Also, you can go to the cinema, travel or just read a book. Don't forget that if you're practically living in the library, you are going to get exhausted and angrier with your classes. So, leave some work to Paper4college.com.
I hope that these simple and obvious things will become your habits and make your life easier.
Leave a comment: